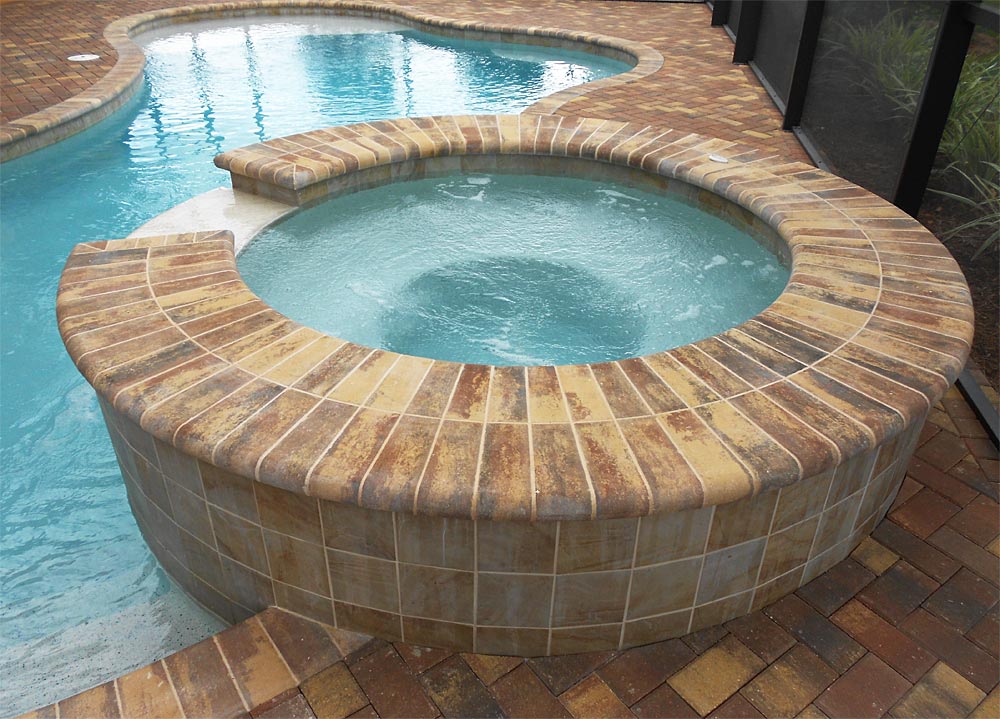 Should we heat our swimming pool, and if so, what's the best kind of pool heater?
That is the question we heard a lot as pool Professionals.
Let's tackle question one first.
You SHOULD use a pool heater if you:
Want to start your swim season early. Weather becomes nice but the pool is cold.
Want to extend your swim season. Weather is still nice, but the water is too cold.
Use the pool for hydro exercise and it's an important part of your workout routine.
Use the pool for therapy and it needs to be accessible all year round.
Have a set time when family visits and you need the pool available then.
Have a pool spa combo but a heater was not installed initially.
There may be other scenarios when you would want to heat your pool or Spa, but the vast majority of reasons fall into the above 6 categories.
What's the best type of pool heater?
There are three major ways to heat your pool. Heat Pumps, Gas Heaters, and Solar Pool Heating. A subset to heat pumps is geothermal heat pumps that take their source of heat from an underground water source rather than the air. Each type of pool heating system has benefits and detractions.
Heat Pumps
Heat Pumps are opposite to house AC units in that they pull heat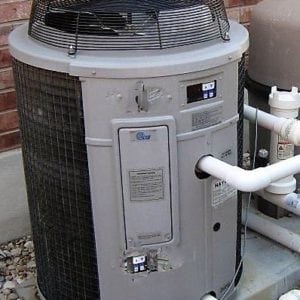 from the air and use it to heat pool water. They should be run when the day is going to be the warmest. Those units are excellent at helping open a pool early and keeping it open longer in the fall and winter. They have Coefficients of Performance (COP) usually close to 6.
COP is the amount of heat energy you get out for every dollar of energy put in the heater.
Gas H
eaters
Gas Heaters are excellent at efficiently heating small bodies of water; therefore, these units are a favorite for spa owners and for pool-spa combos. They can get very costly to heat larger bodies of water due to their COP's being less than 1. They are however able to run when heat pumps and solar are not so are a great backup heating source for pools that need to stay warm year-round.
Solar Pool Heating
Solar Pool Heating is dependent upon the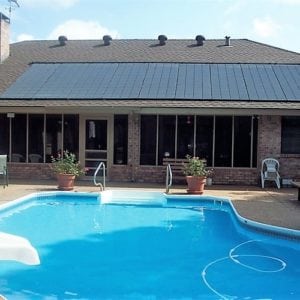 shape and positioning of your houses roof in relation to the path of the sun. If your roof is situated correctly, a solar system can be a good option to lengthen your pool swim season at the front and back end, and after initial install is relatively cost-effective, you only pay for the upgraded electricity costs associated with pushing the water onto the roof.
One note is that many solar companies do not mention the potential upgrades to the pool pump, filter, and plumbing that are necessary and require by code to handle the additional pressure to push the water onto the roof.
Below is a chart summarizing the best heater for the reason you want to heat your pool.
| | | |
| --- | --- | --- |
| Reason | Best | Alternate or Backup if needed |
| Swim Early | Heat Pump/Solar | |
| Extend Swim Season | Heat Pump/Solar | |
| Daily Hydro Exercise | Heat Pump/Solar | Gas Heat |
| Daily Therapy in pool | Heat Pump/Solar | Gas Heat |
| Set offseason time when you need pool for short period | Gas Heat/Heat Pump | |
| Spa or Pool Spa where the spa is the main body of water to be heated | Gas Heat | |
For more information, contact us.