Pool Troopers is

Seeking Acquisitions


Across the Sunbelt Region.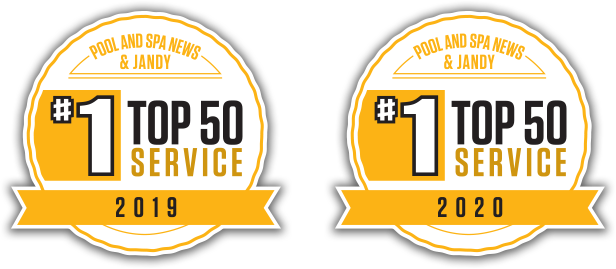 Pool Troopers, the Nation's leading pool service company is actively acquiring high-quality pool service businesses across the Sunbelt region. Pool Troopers currently provides cleaning, chemical and repair services to over 15,000 pools in Florida, Texas and Arizona.
Thinking of selling your pool service company?
Make us your first call – we'd love to learn more about your business!
Schedule a Chat
Recent
Partnerships
Aloha Pool and Spa
Joined the Pool Troopers Family:
February 2021
Portofino Pool Services & Outdoor Living
Joined the Pool Troopers Family:
January 2021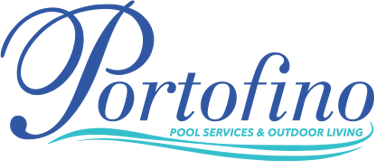 "Partnering with Pool Troopers was an easy decision for Portofino and my family. They have the team, technology, and infrastructure to take our legacy to the next level."

JACK MANILLA,
CEO of Portofino Pool Services


"I interviewed a lot of groups, and Pool Troopers takes care of their team like we do. Through our partnership, we can continue serving our beloved community; provide security, benefits, and advancement opportunities for our dedicated team members; and continue building our legacy"

Les Williams,
Owner and President of Aloha Pool Services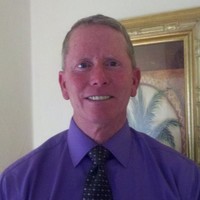 Six Benefits

for Business Owners Interested in Selling:
1. Financial ability to close quickly and pay fair market valuations.
2. Priority placed on existing team growth and culture.
3. Industry-leading health and retirement benefits for employees.
4. 'Have Your Back' brand experience for customers and team.
5. Category leading customer growth and retention platform.
6. Committed to honoring a company's story and legacy.