Your Backyard Heroes
Our team of highly trained and industry award winning pool technicians have been serving our clients since 1952. Pool Troopers is the Safe, Reliable, Professional, Trustworthy, and Easy choice for all your pool cleaning, chemical service, and repair needs.
Pool Cleaning Services
These traditional swimming pool cleaning services are typically performed weekly or every other week for screened pools. Our full pool cleaning service includes, netting, complete wall brushing, vacuuming, tile cleaning, basket cleaning, pool filter cleaning, and checking the chemistry. Custom service programs are available such as one-time cleaning for our premium chemical clients and multiple trips per week for clients in heavy debris area during certain times of the year.
Learn More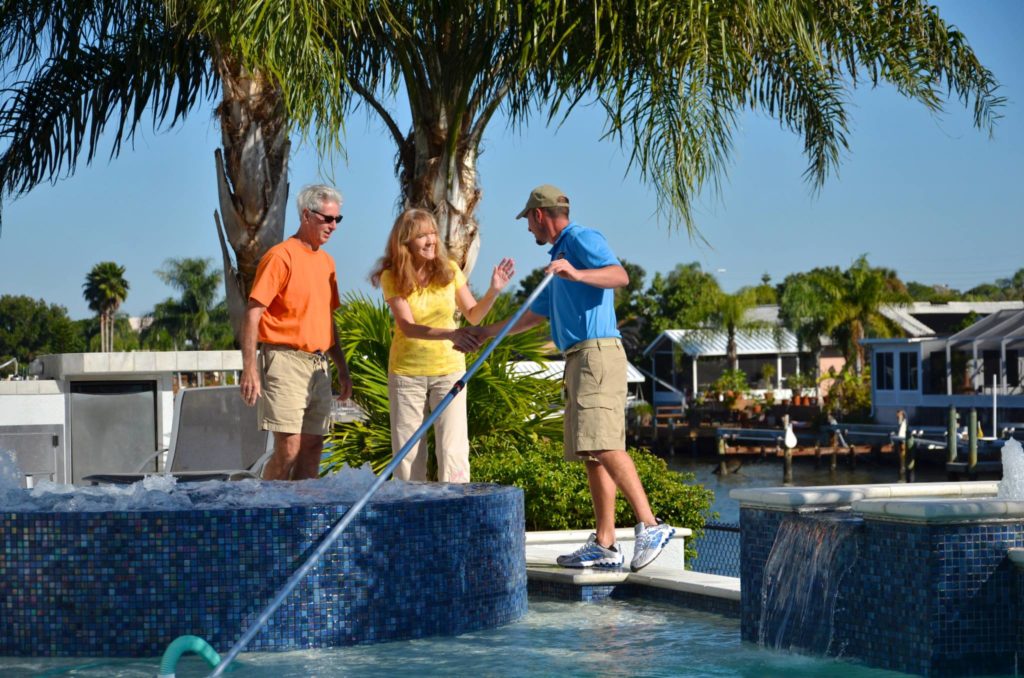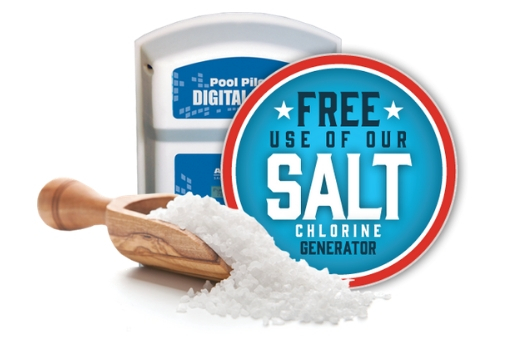 Pool Chemical Service
Our most popular pool chemical service featuring the "FREE Use of a Salt Chlorine Generator," this service maintains your pool water in a constant swim safe and beautiful swimming condition. Clients love the low chemical, great feel of the water, and the safety of not having to buy, transport, or store any chemicals at their home. This service requires the homeowner to clean the pool regularly or have us add one of our great pool cleaning options.
Learn More
Pool Repair
Our repair department fixes or replaces all brands of pool equipment. We offer new energy efficient motors that meet Energy Efficiency Codes, as well as a host of products designed to reduce your energy bill and provide you with excellent results. Our repair department warrants the equipment work for one year, and in all cases that our license allows we are the warranty center for the equipment you buy from us- one call resolves your issue.
Learn More