Whether you are managing the pool at your hotel, gym, apartment, or another facility, ensuring that your pool is running properly is imperative to keeping swimmers safe and managing costs. Pool Troopers has your back with a dedicated Commercial Pool Repair Team who will offer recommendations when pool repair or part replacement is needed. As the nation's largest pool service company, we also have access to the most competitive pricing in the industry. If you are a current commercial pool service customer, we're committed to providing an enjoyable, healthy, and sparkling clean pool for your clients 365 days a year.
Pool Troopers has grown to be one of the nation's top pool service companies by offering quality and reliable service options customized to meet your specific pool needs. We even offer assessments for annual budget planning and recommendations on equipment upgrades!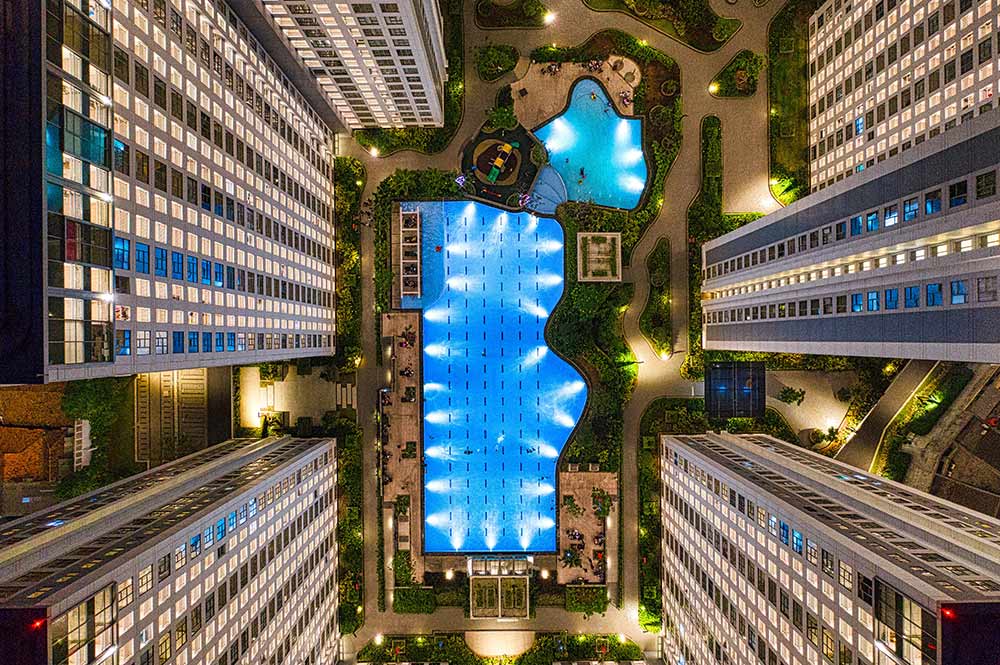 Common Commercial Swimming Pool Repair Services and Part Replacement:
Pool Filtration Systems
Motors and Pumps up to 20 HP
Chemical Controllers
Auto Fill
Sand and Grid Filters
Heater and Heat Pump
Commercial Pool Lighting
Variable Frequency Drive (VFD)
Equipment Modification with proper permitting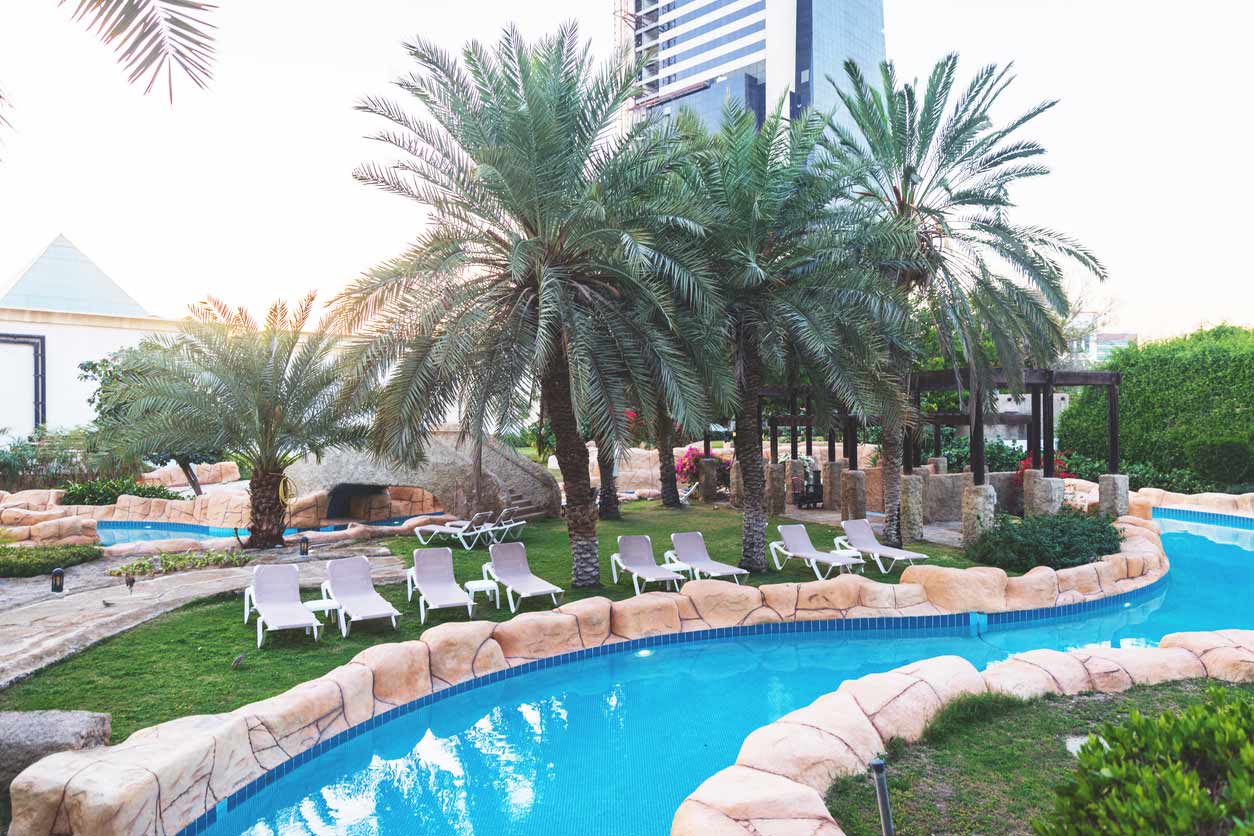 Contact our Commercial Team
Why Choose Pool Troopers for Commercial Pool Repair Service:
CPO-Certified and Background Checked Mechanics
#1 Rated Pool Service Company by Pool & Spa News (2019, 2020, 2021)
Trusted since 1952
After Hour Emergency Service to Commercial Pool Service Customers
Dedicated Commercial Repair Team
Access to Competitive Pricing for Commercial Pool Repair and Part Replacement
If you are searching for a commercial pool repair company that has a dedicated repair team and offers full service commercial cleaning and maintenance, please contact us for a quote tailored to your specific needs at 866-766-5877 or fill out our form!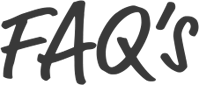 Do you charge for travel time?
After hours and on weekends, we do charge for travel time.
What does an estimate consist of?
We complete a comprehensive trouble shooting audit, pin point the problem and then provide you with the estimate for the fix, including any replacement parts.
Do you install used parts?
No, we do not install used parts, or parts of unknown origin on any pool.
Do you repair for customers not on service?