Maximize pool time, with a repair team that always has your back.
Our Pool Repair Services
When it comes to proactive or emergency pool repair service we make 3 promises:
1. Our Mechanics are trained, licensed and insured.
2. We give you energy and money saving options.
3. We stand behind our work.
Our team of mobile pool mechanics are fully licensed, trained and certified to perform anything related to residential pool repair including; pool automation, pool timers, pool lights, pool heaters, pool filters, pool pumps, pool valves, your pool's plumbing, pool skimmers and drains, in floor pool cleaners, automatic pool cleaners and robots, pool handrails, and pool safety devices. We're proud to provide pool equipment maintenance for customers throughout Florida, Arizona and Texas.
Schedule Pool Repair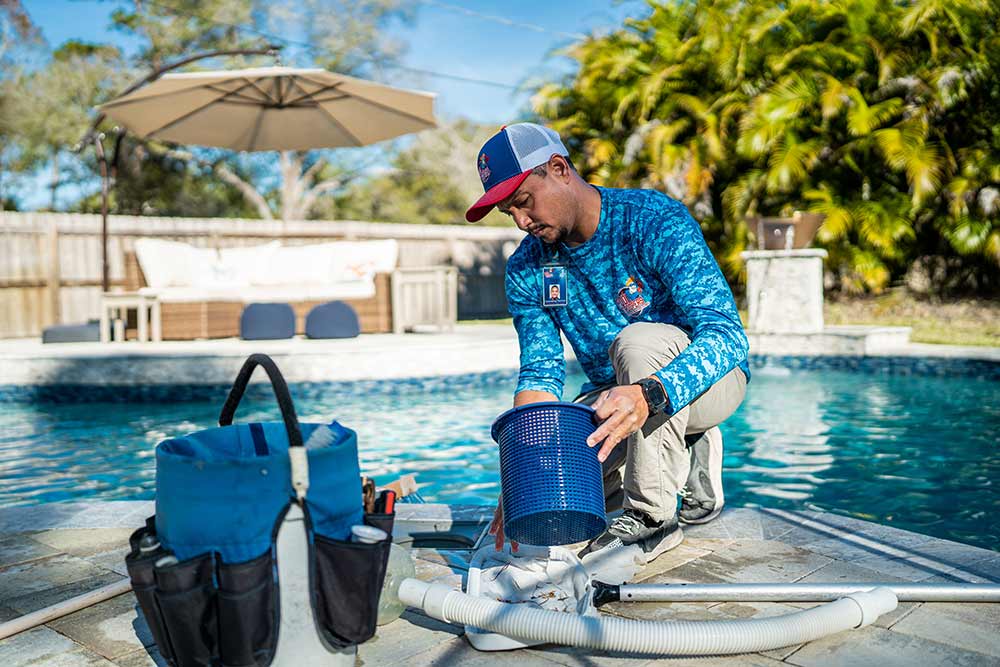 Pool Automation
The best use of automation is to switch a pool spa combo from pool mode to spa mode and back again. With one button, you can make the switch, enjoy the spa, and then switch it back after your relaxing soak with the same simplicity.
Learn More
Energy Efficient Pool Equipment
We sell and install the industry's best brands and focus on energy efficient pumps and motors, proper sizing, hydraulic efficiency, correct plumbing, and safety when selecting the best equipment fit for your pool. All new equipment quotes are FREE to our service clients.
Learn More
Pool Heaters
The object of owning a pool is to swim and enjoy being out around your pool, taking a dip and not freezing. It's time to heat your pool, and Pool Troopers can help. We sell the top-rated Pool Heaters, Heat Pumps, and Gas Heaters in the industry.
Learn More
Pool Motors
We guarantee you will save $1,000 over a three-year period if you switch your 1-hp or larger induction motor to a new energy efficient variable speed motor. We feel so strongly about this savings we also warranty the motor for the whole 3 years!
Learn More
Pool Lights
Installing lights in and around your pool means you can use it well after the sun goes down, and it adds a lot of style and class. We're the experts to call when you want to make the upgrade.
Learn More
Pool Pumps
Maintaining your pump is important for keeping the water clean and enhancing the performance of your setup. Our technicians can provide pool equipment repair to get your pump back up and running. We can also help you choose a new pump that works best for you.
Learn More
Drain Repair & Replacement
Don't let a clogged or inefficient drain get in the way of your backyard enjoyment. Let us handle the dirty work and restore your pool to full functionality.
SĀFTRON Handrails
With maintenance-free handrails from the industry leader, you can ensure everyone using your pool will be safer while getting in and out of it. We are your go-to source for this crucial equipment.
Pool Timer Replacement
If your filtration system isn't doing the job anymore, the culprit could be your timer. Call us, and we will get to the bottom of the issue and provide you with a replacement.
Filter Repair & Replacement
Protect your investment from harmful contaminants with the ideal filter system. Our experts can fix or replace your filters as part of our swimming pool service and repairs, so you can rest easier.
Pool Plumbing Repair
Give us a call whenever something seems off about your pool's performance. We can diagnose any issues with your plumbing and set it right once again.
Automatic Pool Vacuums
We can help you say goodbye to long hours spent cleaning your pool. These robotic vacuum systems can do all the work while you sit back and relax.
Pool Drain & Refill Service
If you need your pool emptied and refilled for any reason, trust us to do the job right.
Stain Removal
Unsightly rust stains and other discolorations can detract from the aesthetic value of your pool. Fortunately, we know how to get rid of them.
Leak Detection
If you're concerned your pool might be leaking, give us a call. We'll check every square inch to make sure we find and fix any leaks.
Pool Maintenance Equipment
We're your one-stop shop for all the pool equipment you need to help keep your pool looking and performing its best.
Tile Cleaning
We can restore the shine and luster that your pool's tilework may have lost over time.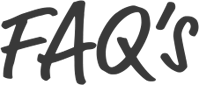 Do you charge for travel time?
No, our on-service customers (chemical or cleaning service) never pay for travel time.
What does an estimate consist of?
We complete a comprehensive trouble shooting audit, pin point the problem and then provide you with the estimate for the fix, including any replacement parts.
Do you install used parts?
No, we do not install used parts, or parts of unknown origin on any pool.