Scope of Automation
Pool automation can be as simple as a hard-wired button that accomplishes one task, to a complex system that can control your whole house and be activated from the internet – setting your Pool up in party mode, firing the heater to get the spa hot, and having the blender running when you get home. It's a matter of need and scale.
Today's Wi-Fi pool control systems give you the customization and convenience to let your imagination run wild — and Pool Troopers can help make it a reality. Our experience with pool automation systems means we can equip you with all the gadgets you need to make spending time in and near the water as relaxing and fun as possible.
"Remember what it was like before TV remotes?"
That is the best way a client explained to us how happy they were with their new Pool and Spa Automation… they couldn't imagine being without it. At Pool Troopers, we strive to be your go-to resource for pool automation installation. We offer solutions from the leading manufacturers, so turn to us when you want Jandy pool automation equipment as well as Pentair pool automation systems. No matter what you're looking for or how involved you envision it, we have the pool automation expertise to ensure you get exactly what you want.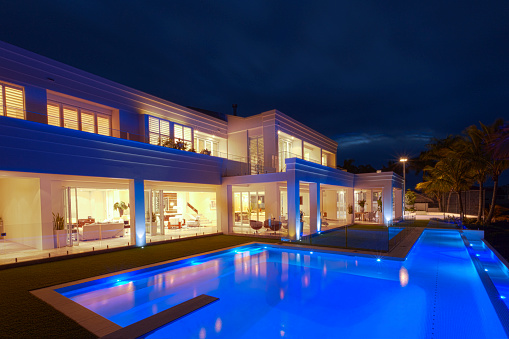 Second to None
The best use of automation is to switch a pool spa combo from pool mode to spa mode and back again With one button, you can make the switch, enjoy the spa, and then switch it back after your relaxing soak with the same simplicity. You will use the spa more often, increasing your enjoyment of your pool and backyard and maximizing the health benefits of warm water therapy, both physical and mental!
The next best use of automation is to control pool functions if you have specialty features like fountains, color changing lights, swim jets, pool heat, water features, or fire features.
Beyond that, pool remote control systems can run functions automatically around your home, yard and pool area such as outdoor music, yard lights, automated blinds and windows, etc. The list can be endless. If you can envision it, we can automate it.