We exist for one reason, to give residential pool owners freedom.
Our ultimate goal is to ensure your pool is always sparkling blue and swim-safe, whenever family and friends decide they want to enjoy it.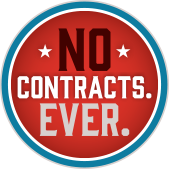 Most service contracts simply limit your freedom as a customer. By design they lock you into one-sided agreements that make it easier for companies to pay less attention to you. We don't tie our customers down with contracts. We'd rather let our entire relationship be judged by your happiness, and if we're worth our salt, you'll keep us.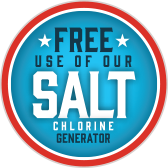 We don't believe you or your family should have to buy a salt water system to enjoy the benefits. Saltwater chlorine generators eliminate harmful chloramines and additives found in chlorination chemicals, and they noticeably improve water quality with a relative softening effect on hair and skin.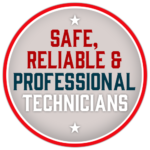 Our team of highly trained and industry award winning pool technicians have been serving our clients since 1952. We require everyone to undergo regular background and drug checks, provide ongoing world-class training, and require our team to be fully certified before they ever work in your backyard.