Most do-it-yourself pool owners actually save money on our Chemical Service, and here's why: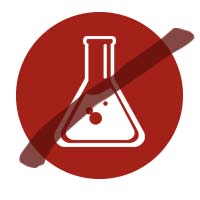 Costly Chemicals
On average it costs pool owners between $50-150 per month to maintain proper water chemistry – depending on the type of pool you have, how diligent you are with proper water monitoring and maintenance, and seasonal weather fluctuations.
Costly Mistakes
Often do-it-yourself pool owners experience the frustration of misdiagnosis and find themselves driving to the pool store to buy additional chemicals to correct the mistake.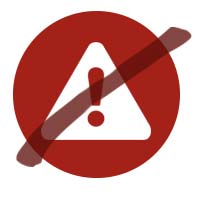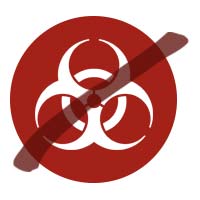 Costly Hazards
With our monthly chemical service pool owners no longer need to store or handle dangerous pool chemicals making it safer for you, your children and family pets.
Our net zero approach to pricing for our Chemical Service is designed to give you greater freedom, without costing you more money if you currently buy and maintain chemicals yourself. Plus, you enjoy the freedom you deserve with professional worry-free service from one of our Pool Troopers.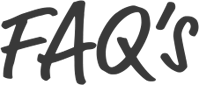 Is the pool water always safe for my children with your chemical service?
The short answer is yes. With our regularly scheduled visits and saltwater system you virtually eliminate harmful spikes in chemicals.
Do you provide all the chemicals required to look after our pool?
Yes, you will never have to worry about diagnosing pool water problems, buying or handling pool chemicals.