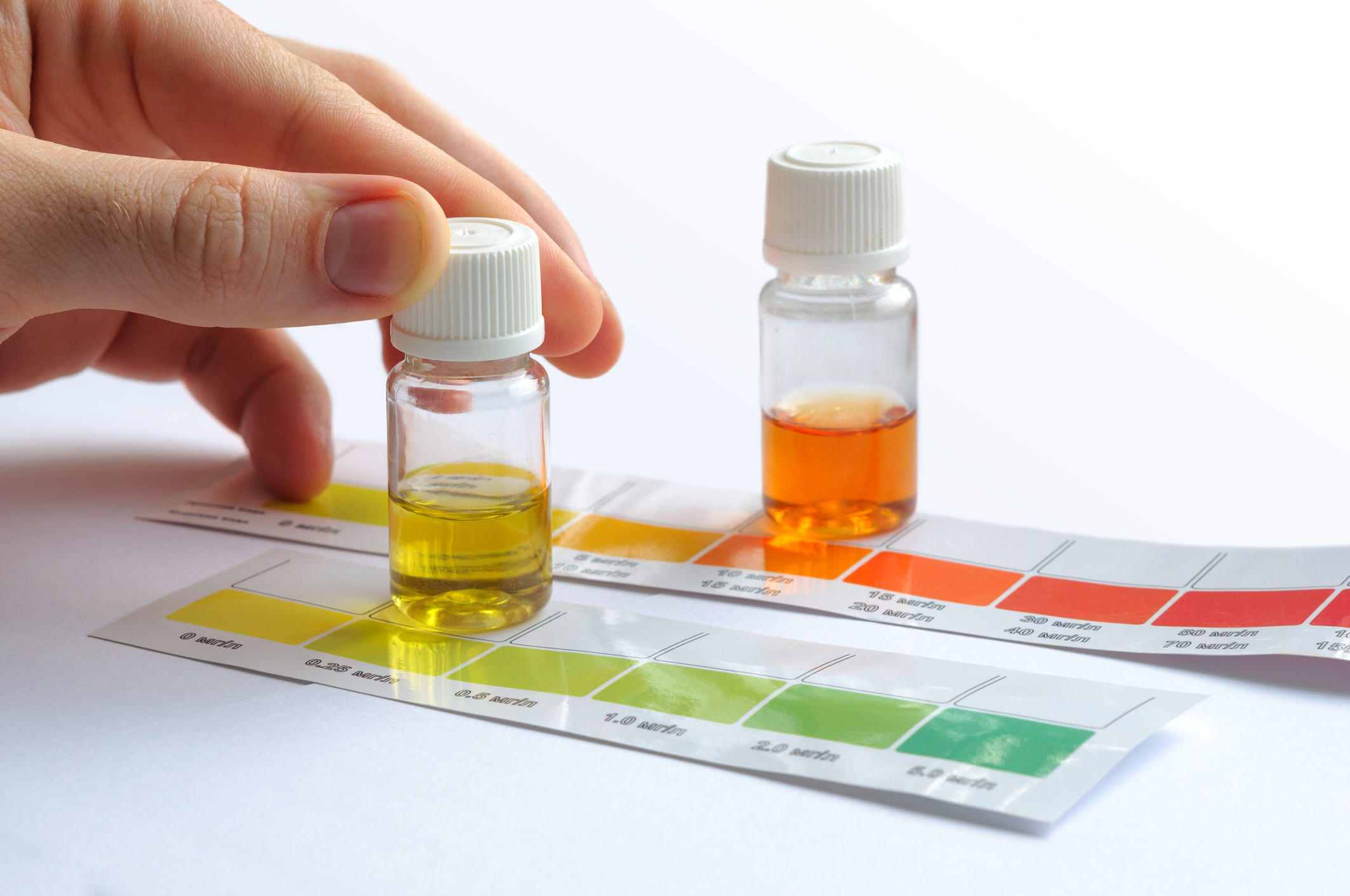 Benefits of Pool Service vs Pool Stores
I checked out an industry blog today and the "hot topic" was how do retail pool stores keep clients from taking advantage of their "Free" water testing when they don't buy product? There was much angst about clients leaving the store without merchandise, and actually some good ideas if you are a retail brick and mortar store about how to reward store clients who do spend money in the store with "Free" water testing and how to charge those who don't buy.
Circling above this whole topic is the industry research published on Pool Corp's website (Pool Corp is the industry's largest wholesale supplier) that on average clients at retail pool stores spend between $50 and $60 per month to maintain their pools. When you factor in that average cost and the clear notion from the thread I read this morning, that retailers' focus in business is to sell whether you need a product or not. I think it is a no-brainer to choose a professional pool service versus doing pool chemicals yourself.
If you consider cost alone, our chemical service for most pools runs $49.00 per month, certainly in line or at the low end of the actual dollars spent by consumers at retail pool stores.
There are other important factors to consider in the overall cost as well:
Your time to go to and from the pool store- Gas is not cheap these days nor is your free time. How much is just one hour of your free time worth these days?
The risks associated with transporting hazardous chemicals in your car- How much would one spill of bleach or acid in your leased vehicle cost you? What about the risk of those dangerous mixed chemicals to passengers?
What cost would you place on storing those same hazardous materials at your home and the danger of having those chemicals around you and your family, friends and pets?
Do you enjoy having to ask other people to care for your pool when you are away, or neglecting it while you take a summer vacation only to come back to expensive problems?
You are the only one who can place a value to these additional costs, but I feel that if you do so truthfully and really weigh those added costs versus not having any of those risks with our service, there is no comparison as to value – You will choose Pool Troopers every time!
We add all the necessary chemicals to your pool. Nothing is left on site. You buy nothing and store nothing. There are no health risks from chemicals on your property. We are licensed, insured and highly trained pool professionals and we observe your pool and equipment each time we are on the property. We visit your pool on a regular schedule so neighbors don't have to care for your pool while you are away.
If you or someone you know can benefit from our service, please Contact us. Find us near you with services throughout Coral Springs, Dade City, Sarasota, Venice, Oviedo, New Port Richey, Pompano, Port Charlotte, and Missouri City. We provide pool owners the best value in swimming pool chemical service. Pool Troopers – serving the communities of Florida's West Coast from Spring Hill to Naples – home office in Tampa Bay.