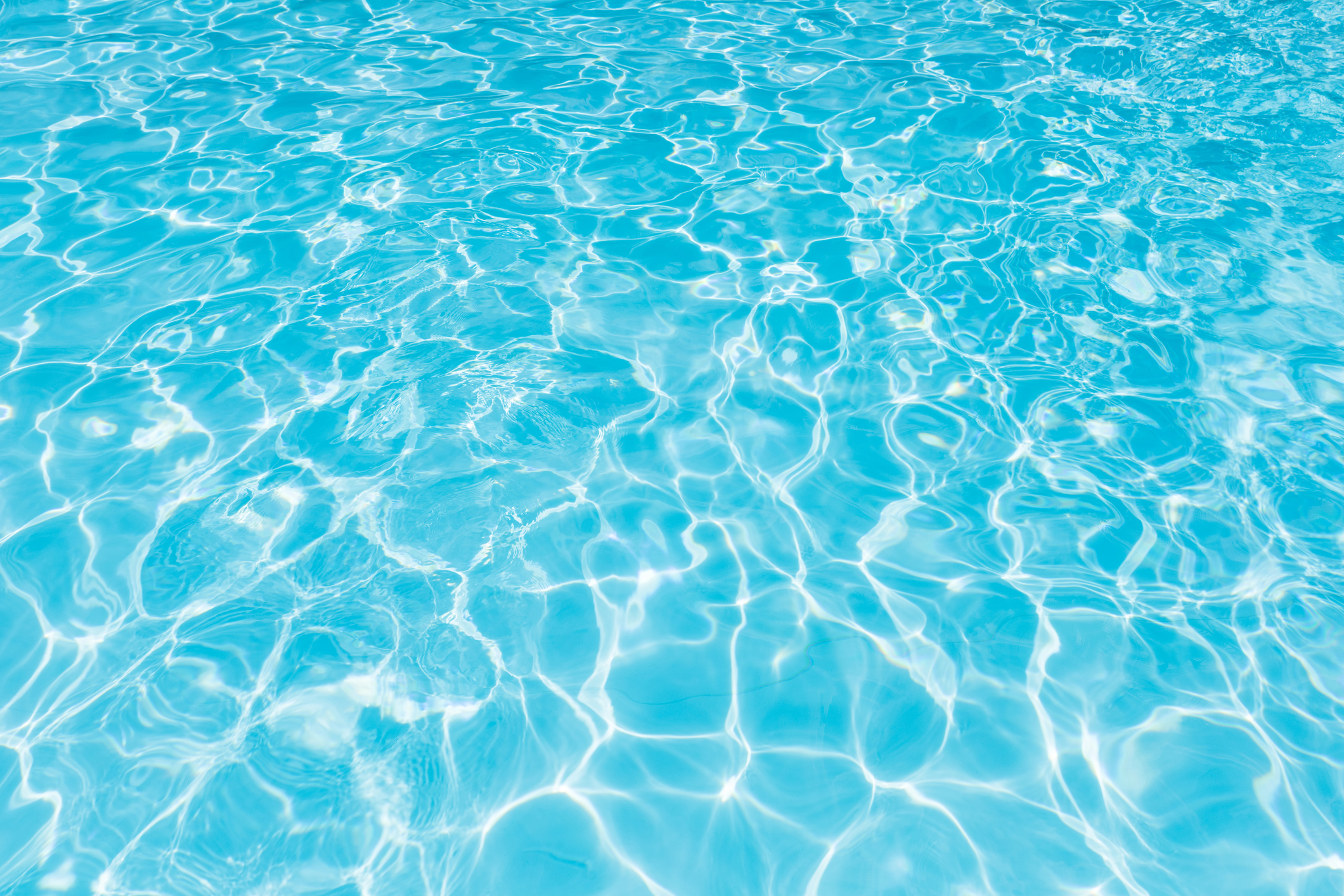 Understanding Routine Water Testing
Maintaining the perfect chemical balance in your pool is a crucial aspect of swimming pool ownership, but understanding the intricacies of testing can be a challenge. While dip-and-read strips are making way for the rising popularity of digital strip readers, it's still not always easy to make sense of routine water testing results and the technology does come with some limitations. In the interest of helping you better understand water testing results, here's a bit of helpful information.
Strip Testing
Strips used for routine water testing are treated with a special reagent, which will change color in response to chemicals present in the water. They're ideal for a quick test, but can be affected by the color perception of the person reading the strip, lighting conditions and colors for standard comparisons. Results may vary slightly from one test to another, even when they're performed back to back.
Routine Water Testing with Digital Readers
Taking the potential for human error out of the equation somewhat, digital readers offer a more precise evaluation of water testing results. While they're generally accepted as more accurate than the traditional dip-and-read strips, the aforementioned limitations of strip testing as a whole can still be a factor with digital readers.
Professional Water Testing
Because even routine water testing does have the potential to be so complicated, it's often more efficient to consider professional chemical services. Whether you're using standard chlorine-based systems or a salt chlorine generator, freeing yourself of the responsibility of chemical testing can allow you to enjoy your pool with no stress about water testing. Pairing chemical services with regular pool cleaning and maintenance packages can also net some significant discounts through service bundling. When you're no longer responsible for water testing or cleaning, you can focus on enjoying your personal backyard oasis.
Since 1952, Pool Troopers has been the full-service pool maintenance company for residential pool owners who are tired of doing the work themselves, or who have experienced hit and miss service with other pool service companies. Pool Troopers provide chemical, cleaning, and repair pool services. We want to keep the public informed about industry trends, tips and tricks and best practices for pool maintenance. Find us near you with services throughout Boca Raton, Clearwater, Naples, Longwood, Flower Mound, Mesa, Chandler, Jupiter, and Wesley Chapel. Call on us, America's Backyard Heroes, to create a cool and carefree pool space for you, your family, and guests; you can depend on our safe, reliable, professional pool technicians to do the job right. Call to learn more today.