Maximize pool time, with a repair team that always has your back.
Our Repair Services
When it comes to emergency or proactive repair service we make 3 promises:
1. Our Mechanics are trained, licensed and insured.
2. We give you energy and money saving options.
3. We stand behind our work.
Our team of mobile pool mechanics are fully licensed, trained and certified to repair anything related to residential pools including; pool automation, pool timers, pool lights, pool heaters, pool filters, pool pumps, pool valves, your pool's plumbing, pool skimmers and drains, in floor pool cleaners, automatic pool cleaners and robots, pool handrails, and pool safety devices.
Schedule Pool Repair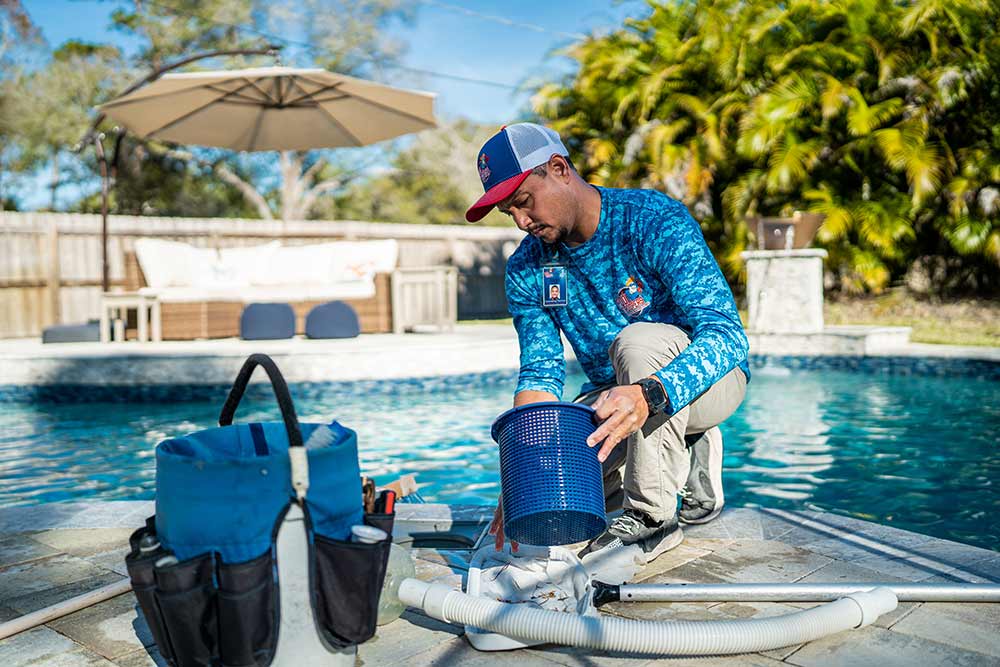 Pool Automation
The best use of automation is to switch a pool spa combo from pool mode to spa mode and back again. With one button, you can make the switch, enjoy the spa, and then switch it back after your relaxing soak with the same simplicity.
Learn More
Energy Efficient Pool Equipment
We sell and install the industry's best brands and focus on energy efficient pumps and motors, proper sizing, hydraulic efficiency, correct plumbing, and safety when selecting the best equipment fit for your pool. All new equipment quotes are FREE to our service clients.
Learn More
Pool Heaters
The object of owning a pool is to swim and enjoy being out around your pool, taking a dip and not freezing. It's time to heat your pool, and Pool Troopers can help. We sell the top-rated Pool Heaters, Heat Pumps, and Gas Heaters in the industry.
Learn More
Pool Motors
We guarantee you will save $1,000 over a three-year period if you switch your 1-hp or larger induction motor to a new energy efficient variable speed motor. We feel so strongly about this savings we also warranty the motor for the whole 3 years!
Learn More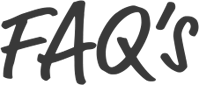 Our $100 initial minimum charge covers the first hour of labor for the mechanic at your pool. If the job goes beyond one hour, the billing is in quarter hour increments.
Do you charge for travel time?
No, our on-service customers (chemical or cleaning service) never pay for travel time.
What does an estimate consist of?
We complete a comprehensive trouble shooting audit, pin point the problem and then provide you with the estimate for the fix, including any replacement parts.
Do you install used parts?
No, we do not install used parts, or parts of unknown origin on any pool.