OUR 8
NON-NEGOTIABLES
serve as a set of higher
standards that we
absolutely refuse to
compromise:
We refuse to tie customers down with contracts.
We will never charge for the use of our salt water chlorine generators.
We don't sell chemicals, nor do we believe in retail storefronts.
We warranty the heck out of everything we do, and we'll come back to prove it.
We're always thinking of new ways to make life easier for residential pool owners.
No pool will ever be forgotten or left behind on our watch.
We do not spot clean pools.
We are career-trained professionals who are proud of what we do, and dedicated to the families we serve.
Under the leadership of Gary Crayton & Dave Hahmann, Pool Troopers has become the largest residential pool service company in North America, with a growing team that makes more than 500,000 backyard poolside visits a year.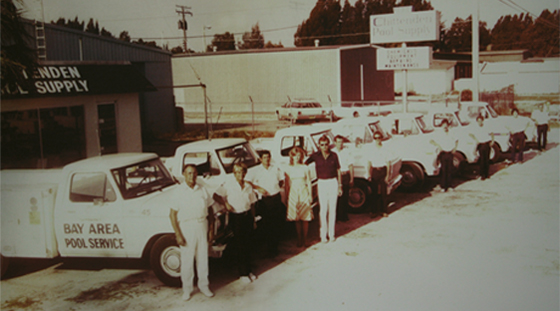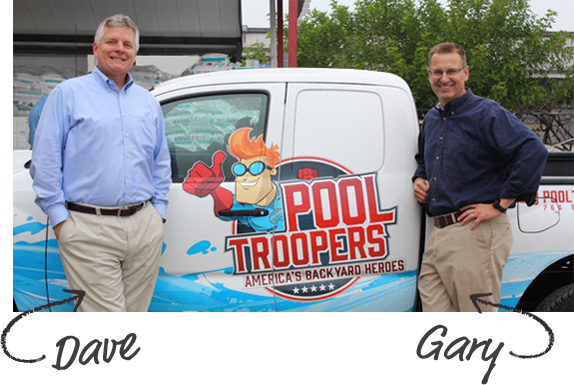 "When we started drawing up plans for eventual expansion into Texas, Arizona, Nevada and other parts of Florida, it became clear that our original name held no geographical relevance outside the Greater Tampa Bay Area. 'Pool Troopers – America's Backyard Heroes' was born from the same DNA as Bay Area Pool Service – a desire to give people the freedom they deserve by finding a 1000 different ways to have the backs of our customers and teammates."