We invite you to join us by finding a way to anonymously thank a veteran or any first responder who help keep us free and safe. We call them Invisible Heroes.

All of us at Pool Troopers are continuously inspired by the men and women who put their lives on the line by their dedication and service to our military, police and fire departments and other first responders throughout our Country.
In fact, our first experience in giving back to those we admire most started years ago when we had the Cold Stone Creamery truck at our Tampa, FL office for a team celebration, and spontaneously decided to send the truck to our local fire department station as a thank you for their service.
When we told the Cold Stone staff what we wanted them to do, they were thrilled to be part of the surprise. Although it took a couple of trips to find someone at the firehouse, they finally were able to treat some very happy firefighters to ice cream from an anonymous business in their neighborhood!
That's when we made the commitment as a team to start our own Invisible Hero Program.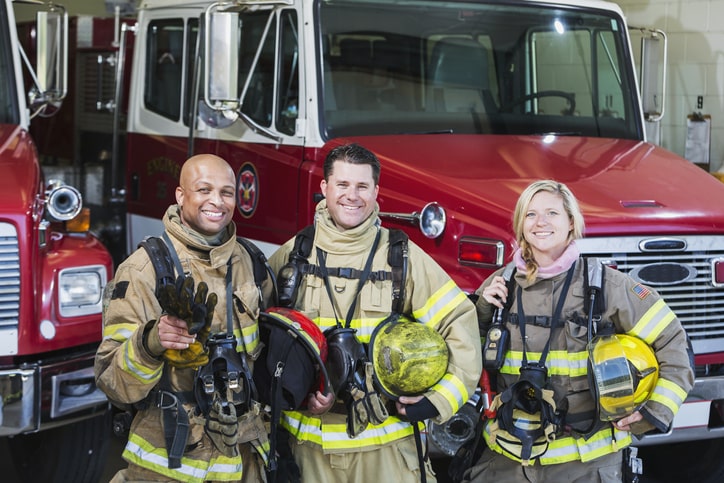 FEATURED INVISIBLE HERO STORY
"My wife and I were in line at a sandwich shop paying for our lunch. I noticed that there was a military guy in fatigues a couple of people behind me. I told the cashier to keep my card and pay for his lunch and don't tell him who paid, but just say thanks. When he tried to pay the cashier told him that someone wanted to thank him for his service. His first impression was "no, really?" and then it turned into "Wow, I am honored"! It was an awesome thing to watch. The invisible hero struck again!!!"

Robert S.

Sarasota, FL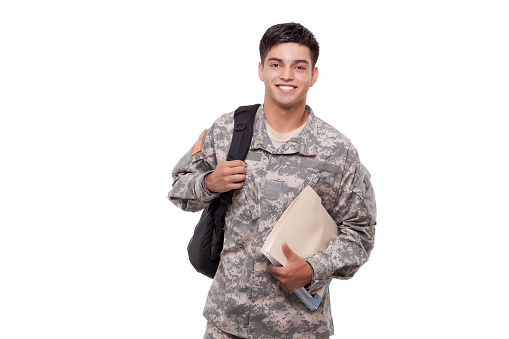 COMPLETE AND SUBMIT THE FORM BELOW, AND TELL US YOUR INVISIBLE HERO STORY.