We're committed to providing an enjoyable, healthy, and sparkling clean pool for your clients 24 hours a day, 365 days a year. At Pool Troopers, we can help with all aspects of maintaining your commercial swimming pool. From commercial pool cleaning to commercial pool maintenance, we've got your back with a dedicated Commercial Team. Pool Troopers offers gyms, hospitals, apartments complexes, country clubs, HOAs, rehab centers, and hotels pool cleaning service. Founded in 1952, Pool Troopers has grown to be one of the nation's top pool service companies by offering quality and reliable service options customized to meet your specific pool needs.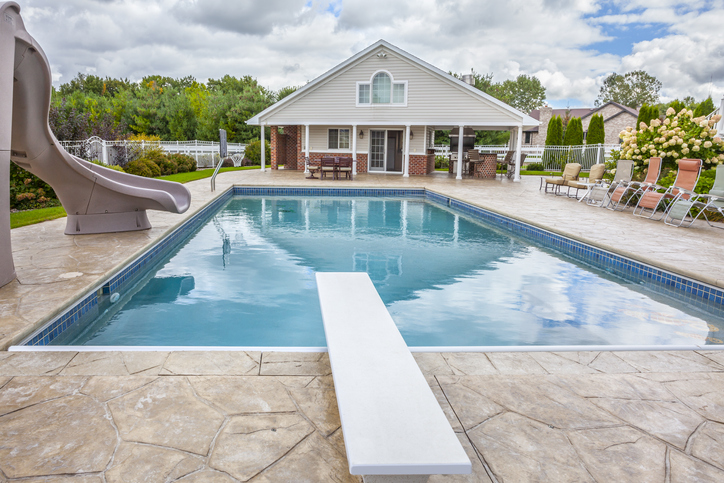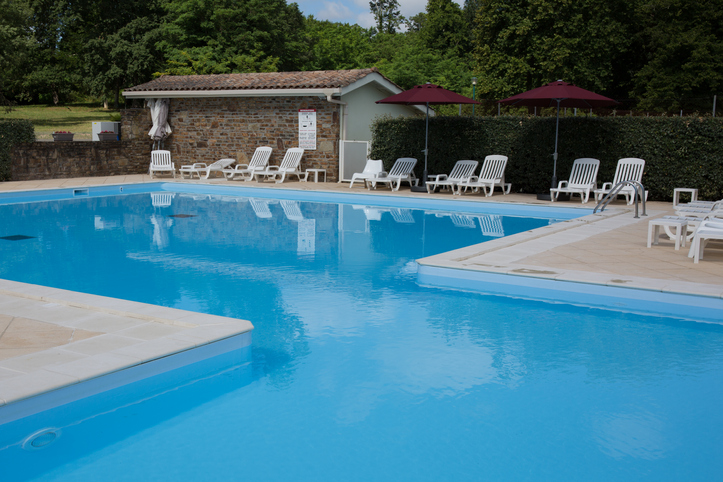 Why Choose Pool Troopers for Commercial Pool Services:
CPO-Certified and Background Checked Technicians
#1 Rated Pool Service Company by Pool & Spa News (2019, 2020, 2021)
After Hour Emergency Service
Dedicated Commercial Service Team
Emailed Chemical Reports
Access to Competitive Pricing for Commercial Pool Repair and Part Replacement
Our Commercial Pool Service typically includes:
Testing and Balancing the Chemicals
Vacuuming
Brushing of Tile
Brushing the Walls, Steps, and Benches
Netting the Surface
Cleaning the Skimmer
Emptying the Pump Basket
Monitoring the Equipment (recommending repairs/replacement as needed)
Water Testing on the Off Full-Service Days
Documented Services to Meet Department of Health Requirements
Electronic Reports After Each Visit
Contact our Commercial Team
We offer custom commercial swimming pool maintenance plans to fit your aquatic environment. The number of services per week will vary based on patron volume as chemicals must be publicly recorded and tracked. Testing of water must be once every 24 hours, documented and available to the Department of Health upon request for review. In some cases, Pool Troopers also does indoor pools, spas, fountains, and water features. We also can assist with commercial repairs and equipment replacement. When it comes to the modification of equipment, we will assist with engineering and complete proper permitting with the DOH, City, and County. As the nation's largest pool service company, we get access to the best pool equipment rates. With Pool Troopers, you know we always have with back with after-hours emergency service available to you.
We ensure that your facility's pool will always look great and is in compliance with local, state, and federal water quality requirements. Pool Troopers guarantees experienced CPO Certified technicians, professional service, and competitive pricing.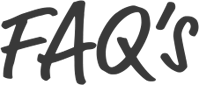 Do you have standard pricing?
We offer custom pricing because every commercial property is different and requires a custom plan based on bather load and frequency of use.
What does CPO-certified mean?
All of our Commercial Pool Technicians are CPO-certified which means they earned the Certified Pool Operator Certification. This certification tests knowledge, techniques, and skills of pool and spa operations. This training provides additional safety to swimmers and ensures that our commercial pools are operating at the highest efficiency.
Contact our Customer Service Team