Welcome Bay Area Pool Service Customers!
Learn more about Bay Area Pool service officially changing our name to Pool Troopers!

Love Pool Troopers and all the amazing staff that continually help us maintain our pool. Everyone is always so kind and helpful, professional, and sweet to us and our pets! Thank you all!
Frisco, TX
12/15/21

The best pool cleaning company I have used. For many years, I worked away during the winter months and returned home for the summer. They were always dependable whether I was here or away.
Tampa, Florida
11/23/21

I love this pool service. They are exactly what I need and very responsive when I need extra services.
Garland, TX
12/27/21
Brush Basket Filter Service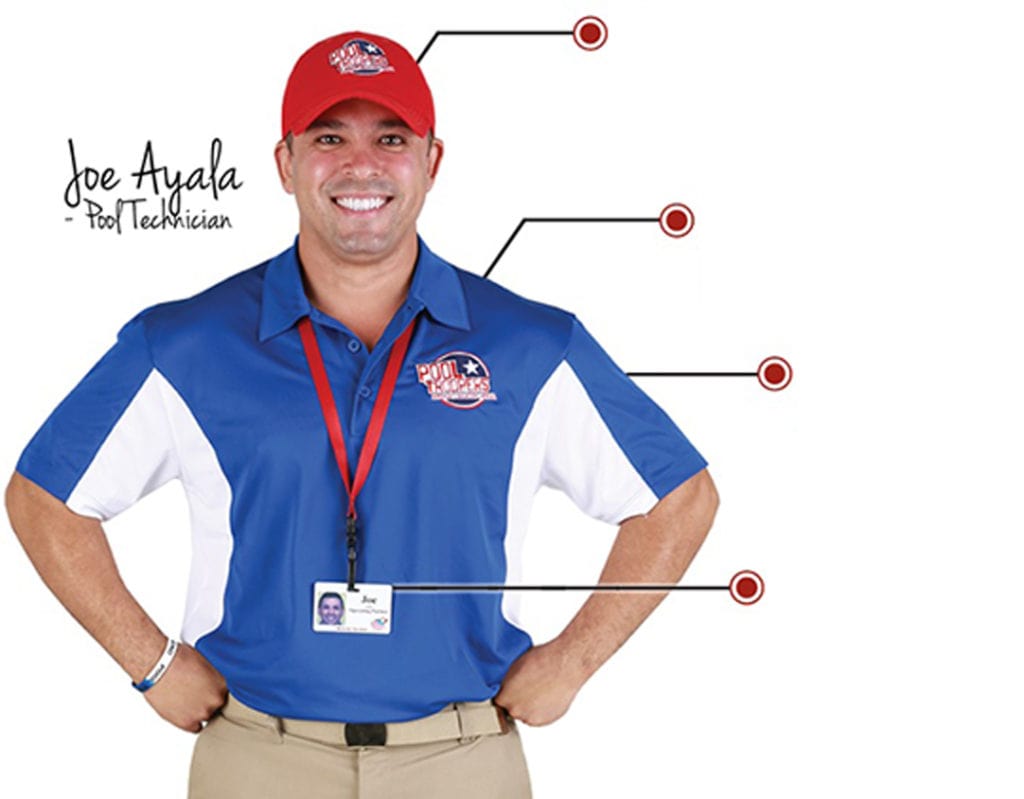 Quick to Respond
Handles unforseen emergencies wih pit-crew effeiciency.
Always Comes Prepared
If it's needed for the job he's got it in his truck.
Laughs at Suprises
He's part of an amazing team that always has your back.
Leaves Nothing to Chance
Show up on time, is well trained, fully endorses background and drug checks, wears photo ID & uniform like a badge of honor.
Interested In Joining The Pool Troopers Team?
Are you someone who wants more than just a job? Do you want to be part of an organization that is looking out for your success; not just a successful bottom line? Do you want to work at a place where your sweat equity has a high rate of return on investment? If so, keep clicking to find out more.
Learn More